Sign Petition to Demand Congress Secures The US Border And Builds A Wall NOW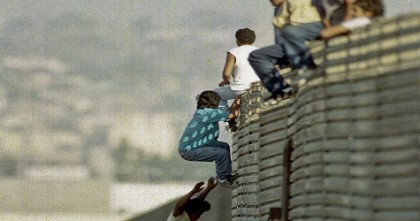 More than ever, Americans are united in their belief that, as a sovereign nation, our borders must be secure from invasion of illegal aliens from around the world, including those from "special interest" countries with ties to terrorist regimes.
Democrats in Congress have done everything to prevent a wall from being built along our porous southern border, despite numerous reports of crimes – including rape, murder and child molestations – committed by illegal immigrants against American citizens.
An open border threatens the security of America.
We implore Congress to secure our border and begin building the wall immediately.
Sign the Petition to let your representatives know where you stand.
First, Enter Your Zip Code