Demand that Congress Bring The Healthcare Discussion To The American People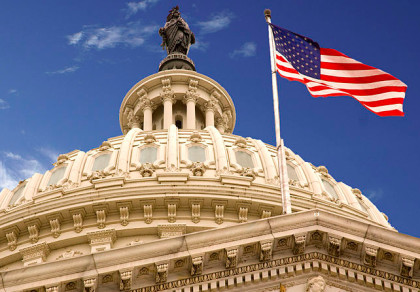 Congress must take the health care discussion to the American people.
For example, New Jersey Gov. Chris Christie sold pension reform at 80 town halls. We as Americans want to participate in the process and not submit to top-down edicts from Washington.
Let's ask President Trump to champion our cause. As patients, we do not have a seat at the table with the insurance, hospital and drug companies.
We ask that our leaders take the discussion to the American people. We do not want our most personal decision - healthcare -determined by edicts designed by those in Washington DC.
First, Enter Your Zip Code